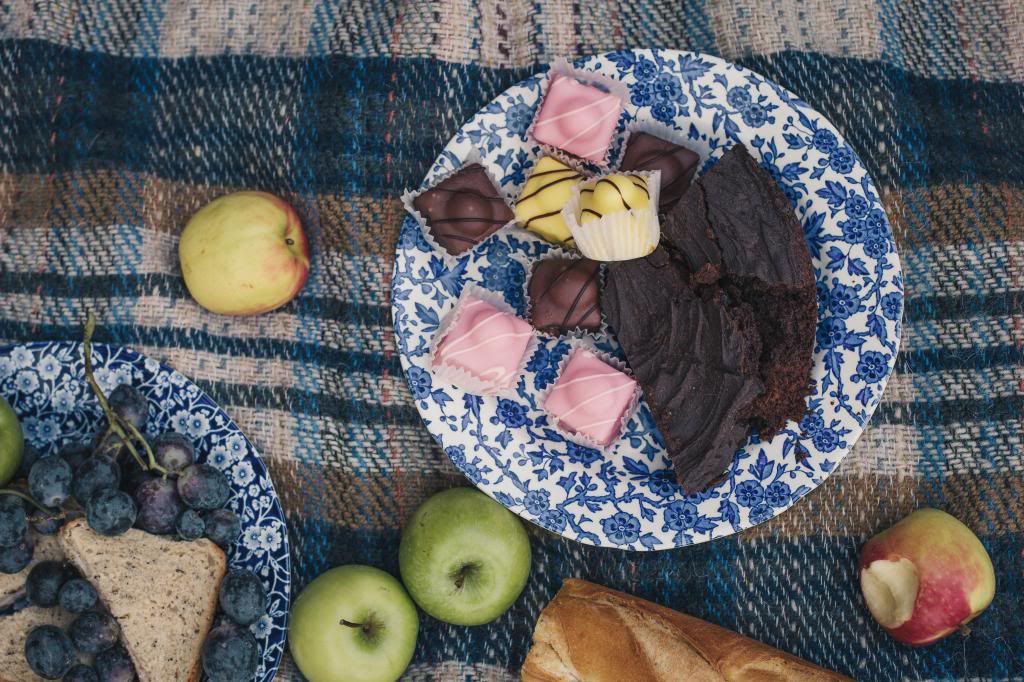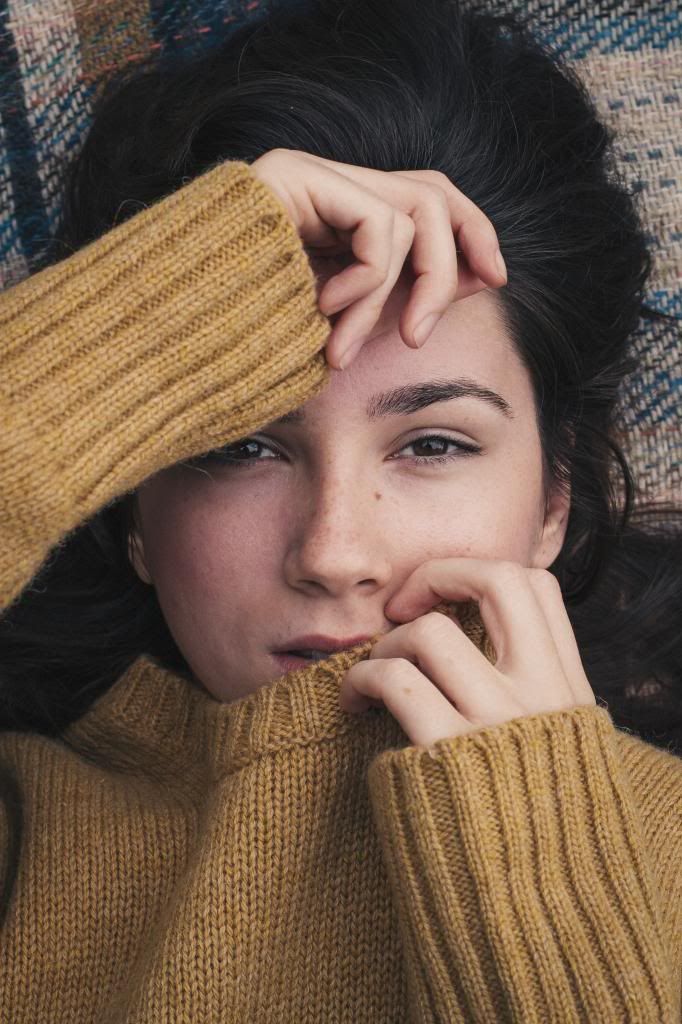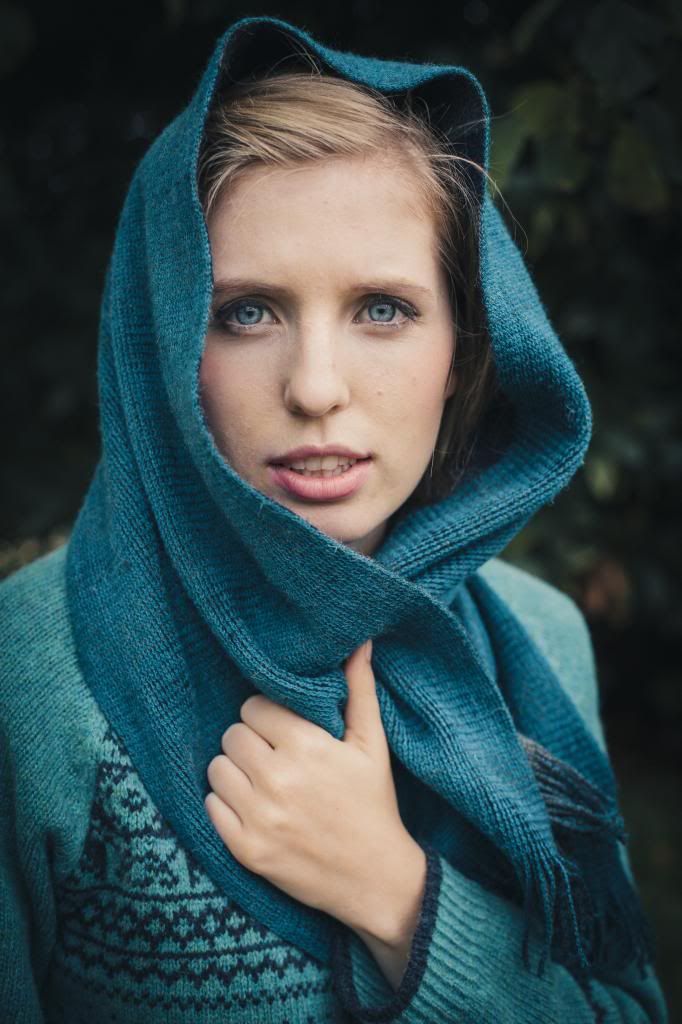 Here is a selection of pictures from a recent photo shoot I took part in with Lucy and Remco.
My friend
Lucy
(you might remember when I wrote about
modelling for her lookbook
) is an avid gardener, so this felt like the perfect shoot to bring her in on, as we were basing it on a day in the life in the English countryside.
Remco captured some beautiful moments between us, it was great to model with a friend. Lucy and I couldn't be more different, and the contrast worked so well in the pictures.
We went to Woolley Grange Hotel, just outside of Bath, and ambled around their beautiful walled garden and rambling grounds, to capture the beauty of the English countryside. For this set we arranged a picnic, but there are a few more to come.
The styling inspiration came predominantly from the film The Edge of Love - we used a mixture of vintage dresses, Margaret Howell jumpers, Brora cardigans and Hunter wellies, to create all the looks.
It was my first early morning shoot, and I learnt a few lessons about how to prepare for such an early start. The biggest being to sleep well, and sleep early. Our alarm went off at 5am, and to our despair, both of us woke up with puffy, tired eyes! I have a fantastic eye mask which you keep in the fridge, and I will be sure to bring it on my next early morning shoot.
I hope you like them! To see more of our work together, and Remco's other photography, you can go to
his Flickr
.