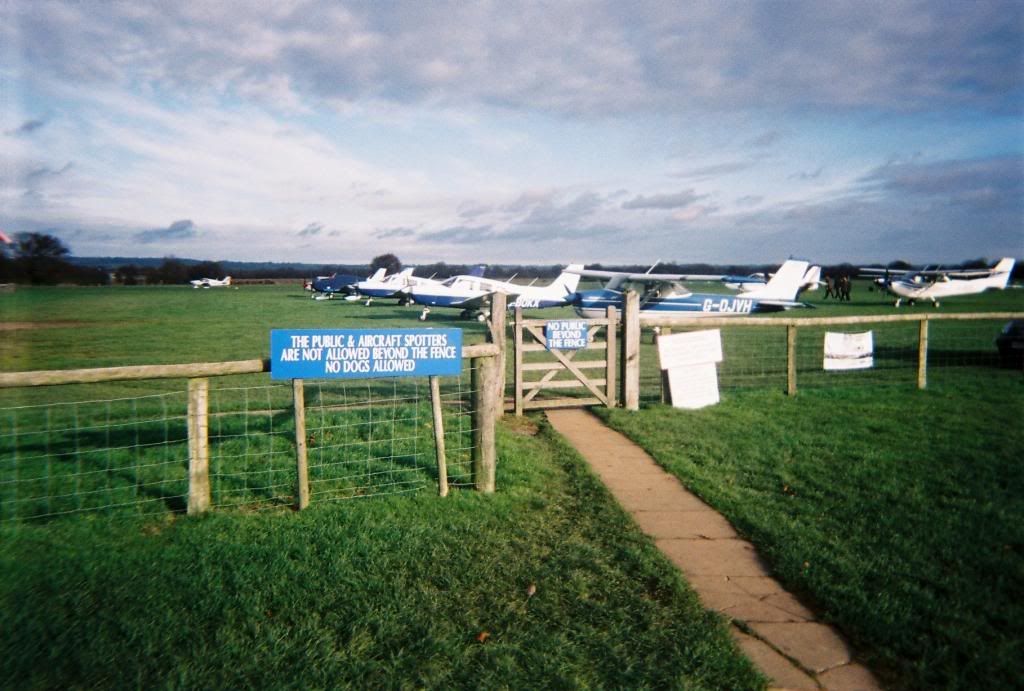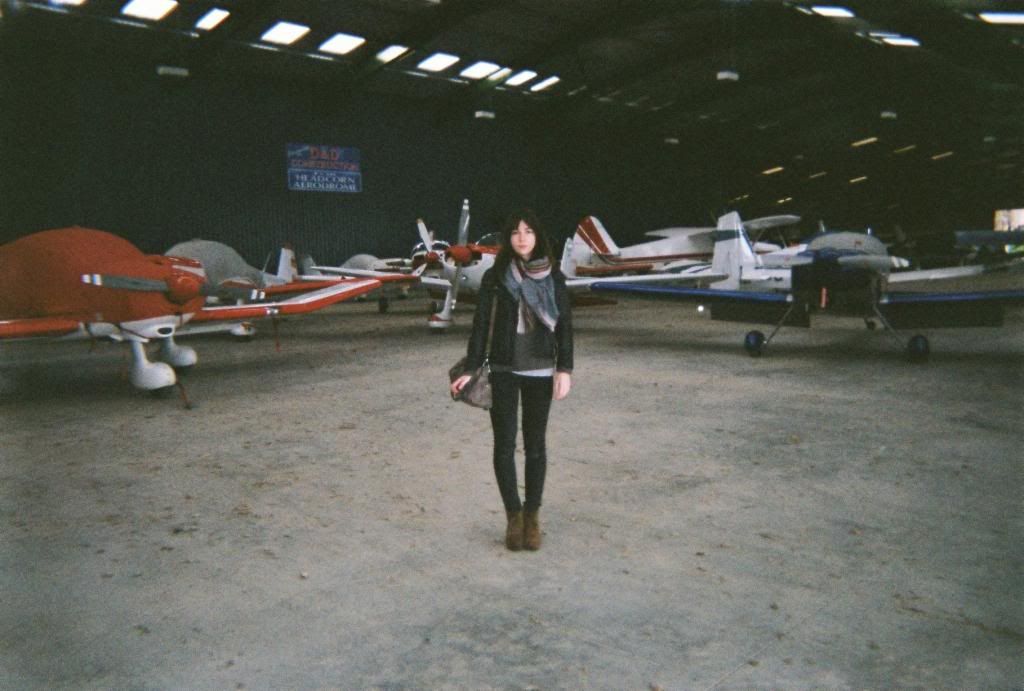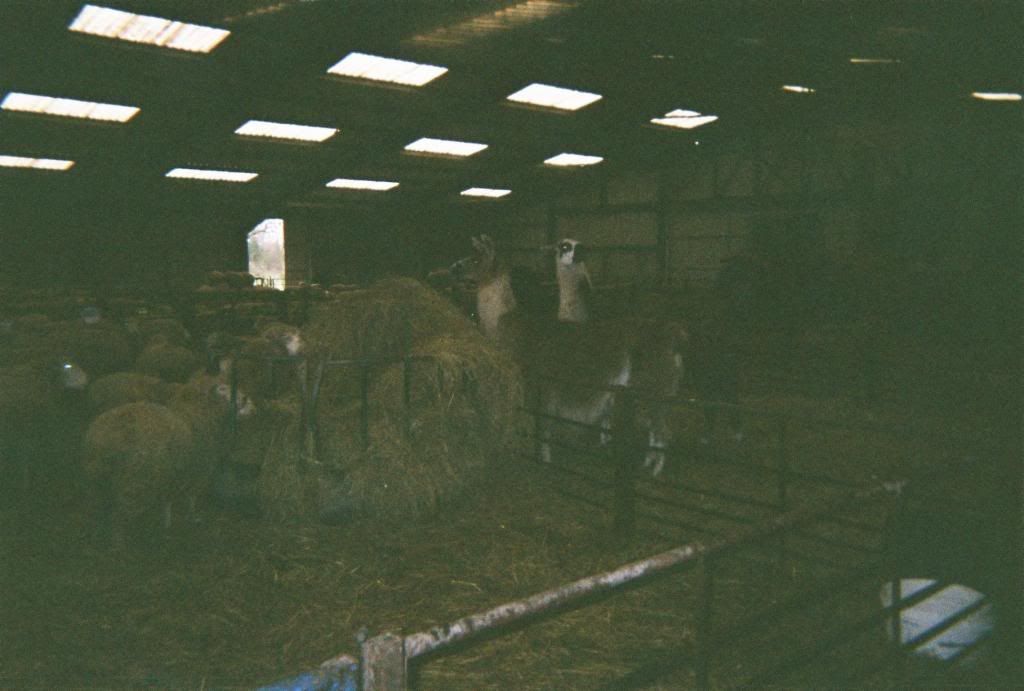 Here are some pictures from a recent weekend at the airfield! Sadly, there wasn't enough time for a flying lesson, but we saw all our friends and had a good dance at the Christmas party. I can't tell you how much I wanted to hop in a Robin for a lesson, but really we were there to show my sister around for the first time, and like always, there were people to meet, and places to be!
The highlight of my weekend was the local pub. When we sat down for Sunday lunch I counted 5 dogs and 2 cats, all at peace with one another, happy and drowsy by the fire. I'm sad that none of the photographs of the animals came out - still getting to grips with these film cameras - but there will be a next time. There is nothing like a country pub, a
real
pub, none of that gastro nonsense. When you walk into a real pub, it should feel like you're walking into someone's living or dining room.
Just looking at the photographs puts a smile on my face. The airfield has a habit of clearing my head.
Anyway, I'm rambling, my nose is running, I'm pretty sure dinner is burning, it's been a while since I sat down to blog, and I feel like Bambi on ice all over again...in a good way.