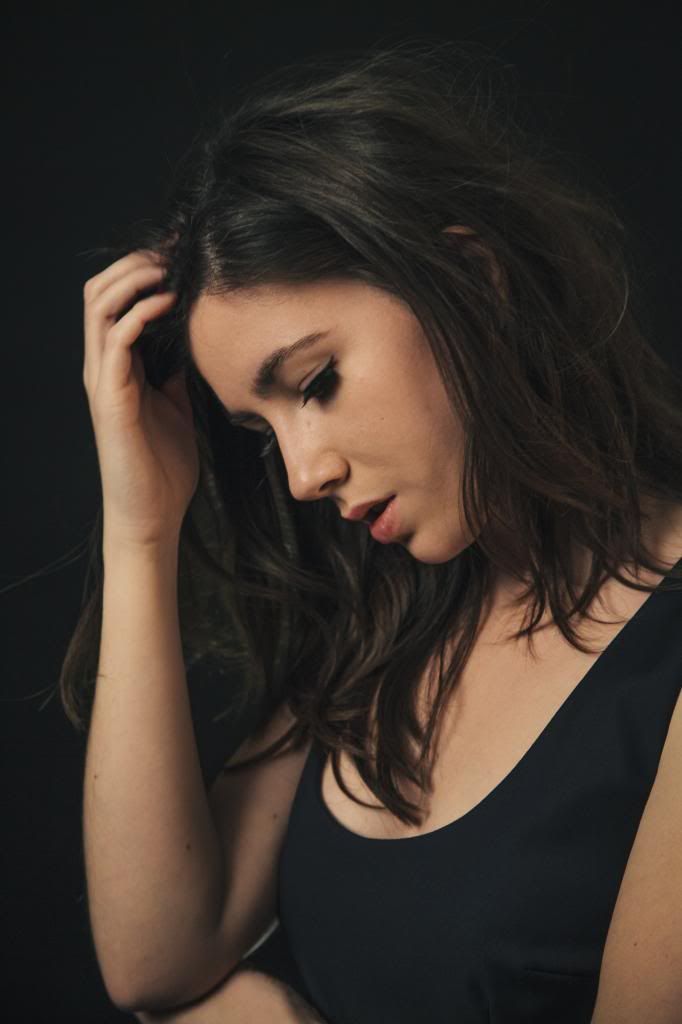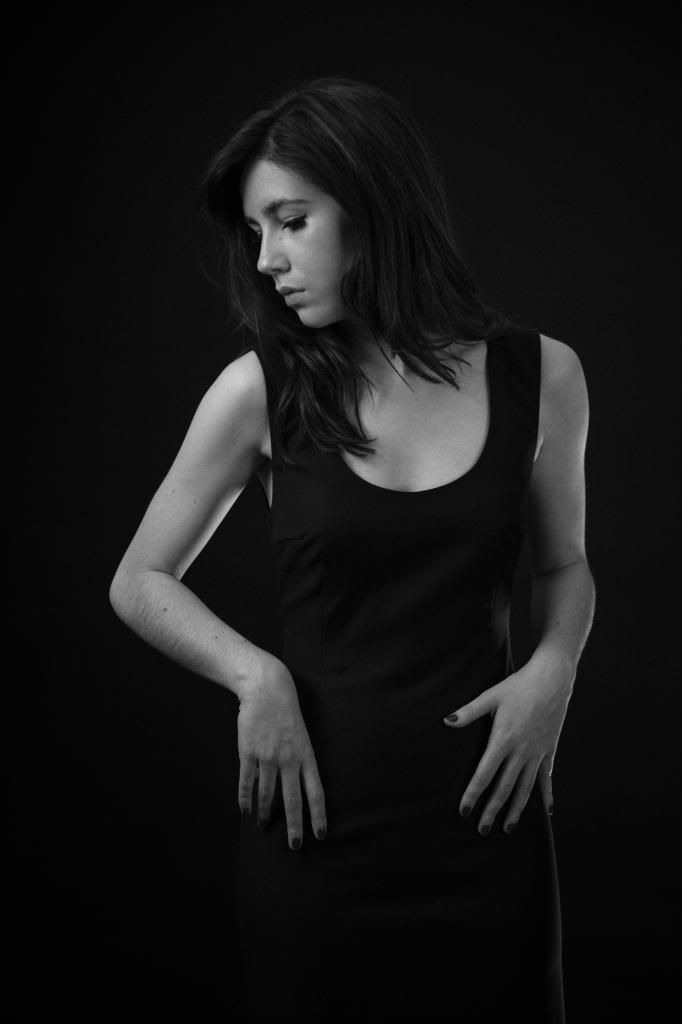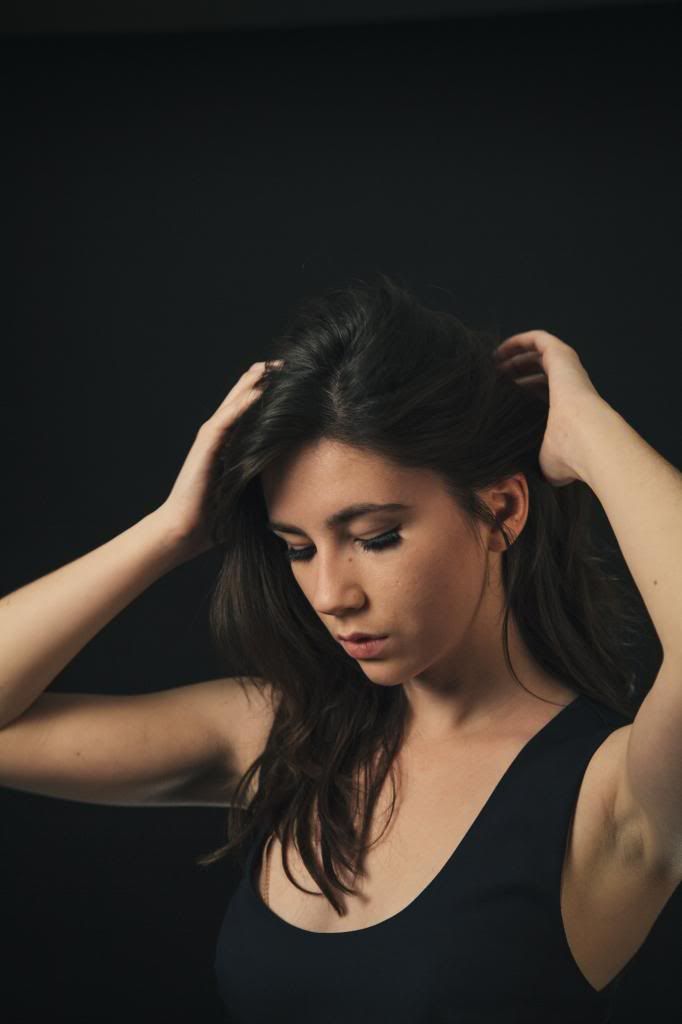 They say every woman needs a little black dress. Looking back at these pictures I shot with Remco, I started wondering if
the
LBD actually exists. Is there one that can see you through any occasion? At any time in your life? At any time of year, come rain or shine?
The dress I have on in these pictures is an extremely classic Joseph shift. It fits me perfectly, and apart from needing to be taken up slightly, in my mind, the shape and style epitomises the LBD. But here's the thing - I feel old in it. I feel like a grown up, and I'm not sure I'm ready for that yet!
My Dad recently spotted a dress in All Saints which he told me I should try on (Dad's got a good eye for clothes!). He even told me he would buy it for me in exchange for free haircuts for the next 2 years (oh yes, I trained as a hairdresser when I left school!). So, as any gal offered an All Saints dress would, I went in! It fitted me perfectly, and for the first time I was wearing a LBD that made me feel my age. It's short and sequinned and fabulous, but still very classic.
This Joseph shift dress is beautiful, and while I can still appreciate the design and cut, it won't be perfect until I feel right in it. I still have my doubts as to whether such a dress exists that you can wear to any event, on any day, but I'm not sure I care that much anymore.
I have decided that we need a little black dress for each chapter in our life. And the short, sequinned chapter seems like one to make the most of ;)